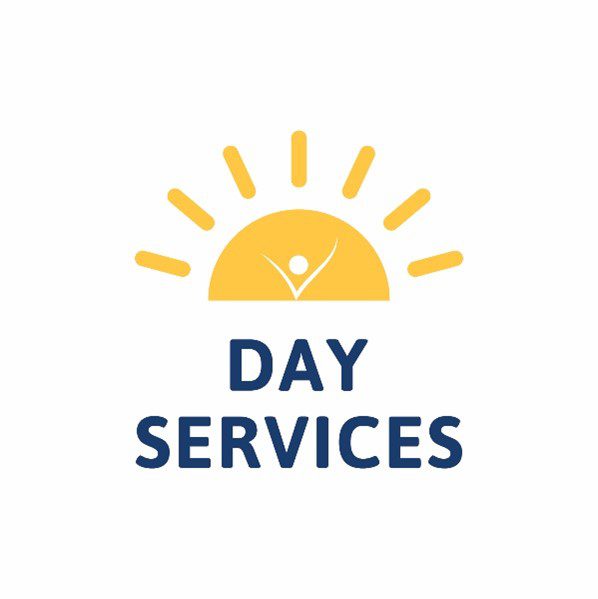 Day Habilitation Services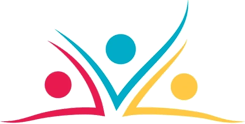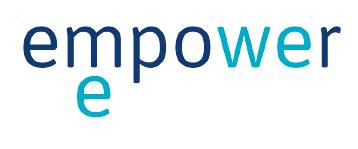 In Flight operates Day Habilitation services in Catskill and Ghent, NY. We support men and women with unique strengths and needs. As a person-centered program, we offer a variety of activities tailored to encourage the exploration of their personal interests. Person-centered services create a plan for each individual based on their goals to be as independent as desired. These goals can be increasing communication skills, mobility, or learning basic household skills.
Our Direct Support Professionals (DSPs) assist the people we support to broaden their life skills and explore their community. Developing interpersonal relationships in order to achieve success in their personal endeavors - all while creating a fun and enjoyable environment.
Our Day Habilitation Services offer activities that include going to museums, apple picking, and attending local fairs and farmer markets. Individuals explore hobbies such as gardening or arts and crafts. Additionally, the program teaches household skills such as cooking and housekeeping. Our activities are conducted through community partnerships. Contact us if you have an opportunity for In Flight programs to explore their interests. Activities can be supported by donations from In Flight's wishlist.
At In Flight, Inc., we empower people with intellectual and developmental disabilities to reach for their hopes and dreams and support a meaningful quality of life.
Our Vision is a world where everyone can strive for a meaningful quality of life in a supportive and fulfilling environment.