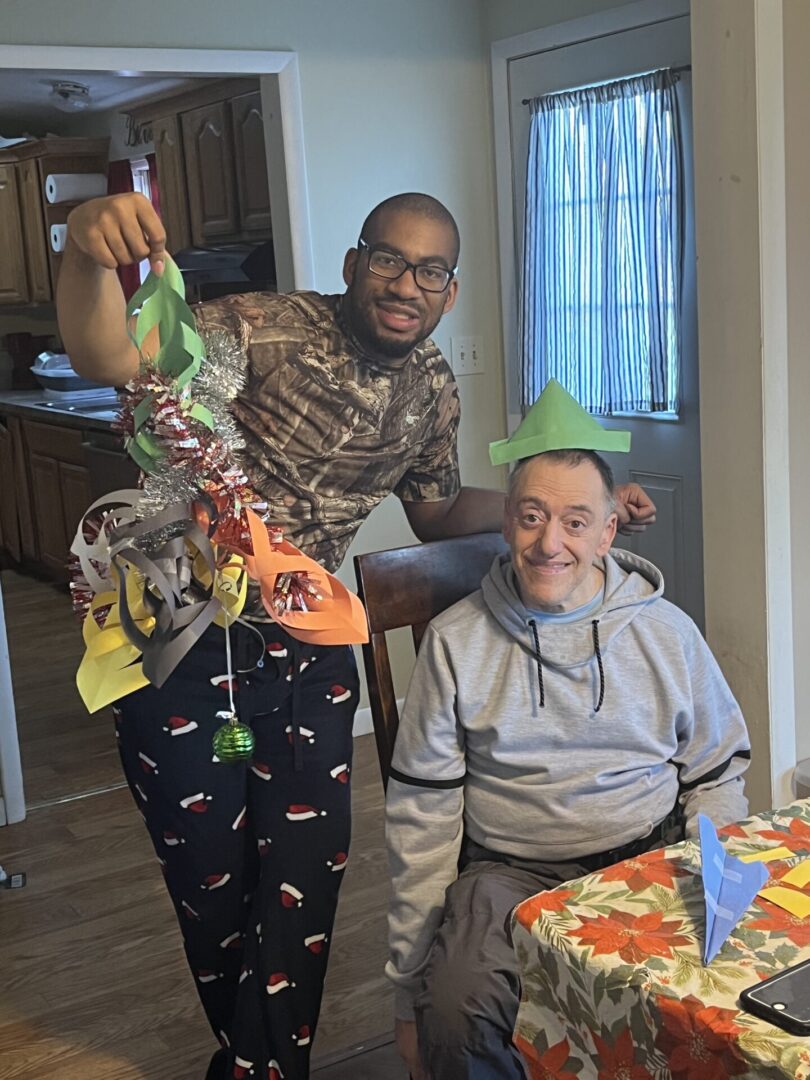 Donate To In Flight
Give A One Time Gift
Donate to In Flight! We depend on the community's generosity to break the barriers of restricted funding and reach our full potential. Your gift advances our mission to empower people with intellectual and developmental disabilities. Your gift can make an impact in a way you are passionate about, including:
Explore more about our In Flight Organization ways to give.
One-time gifts take many shapes, from monetary donations to in-kind donations, including:
Tribute/Memorial Gifts-Pay tribute to the memory of a passed loved one or celebrated a special occasion by making a gift that will leave an impact. Donations can be made to In Flight, Inc. in lieu of flowers or a donation made in your loved ones' name as a gift. If instructed to, we will notify families and honorees of contributions made in their name. All tribute gifts are mentioned in the In Flight's monthly newsletter.
Event Sponsorship- In Flight hosts signature fundraising events throughout the year. Event sponsorships help us offset the event costs, so the proceeds come directly back to In Flight programs. Sponsorships strengthen the impact on those we support. Event sponsorships offer recognition opportunities before, during, and after the event.
In-Kind Gifts- In-kind gifts are a donation of goods or services rather than a monetary contribution. Make a donation from our wish list, donate toward a project, or make a donation you think would help advance In Flight's mission.
Matching Gifts-Share your passion and philanthropic efforts with your employer to increase the impact of your gift by having them match the funds you raise.
Donate To In Flight
Leave A Legacy
Give a gift that will impact In Flight's mission for generations to come as part of your estate planning with a bequest. Everyone, regardless of income or assets, can leave a legacy in support of In Flight, Inc. through planned giving. Planned giving gives a gift in the way of estate preservation or tax incentives that can be given now or in the future. Talk with your accountant or attorney to assist you with your planning.
Host a Third-Party Fundraiser/Event
Do you love to plan events and want to use that skill to make a difference? Host a fundraiser or networking event for In Flight, Inc. Hosting events introduce us to new people who may be passionate about our cause. Create and share an online fundraiser with your friends and peers, or host a holiday or annual drive of items from our wish list. For more information about using your creativity to advance In Flight's mission, contact In Flight's Development Department at (845) 835-6294 x190.