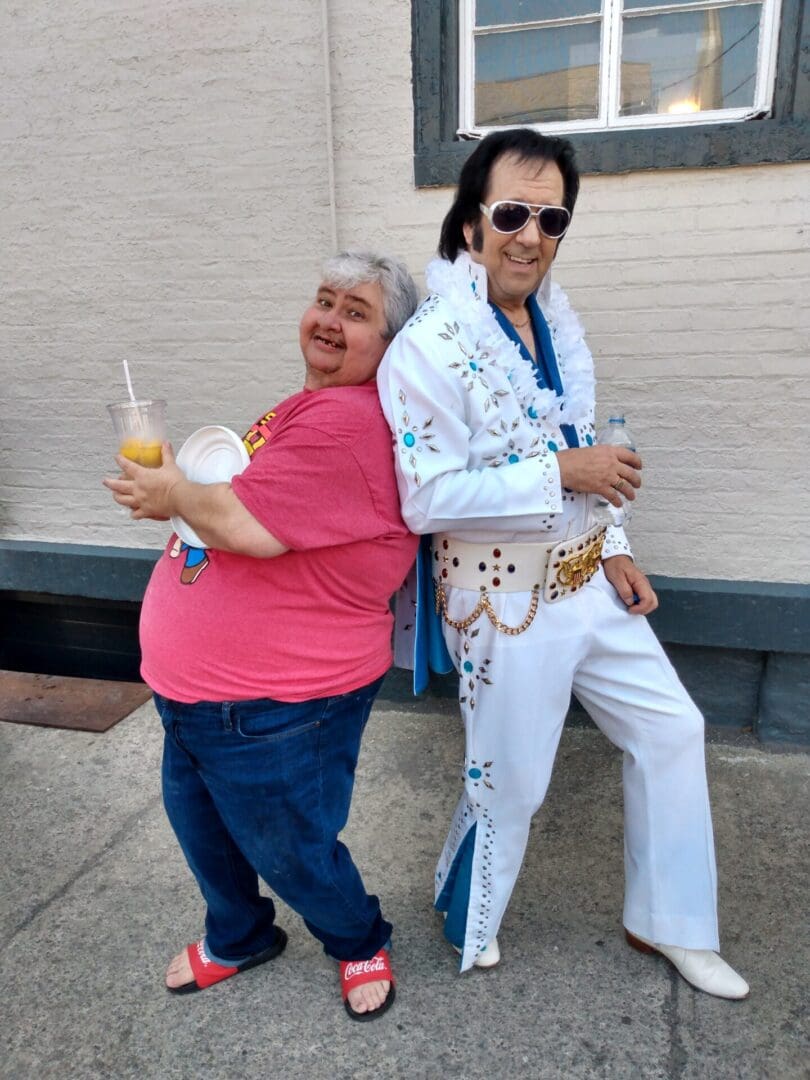 Volunteer With People With Disabilities
Volunteer with people with disabilities by volunteering with us! We are grateful for those who are eager to assist in our realizing the agency's mission of empowering people we support to seek a meaningful quality of life. We offer multiple volunteer opportunities to utilize different skills and interests. Contact us to learn more about becoming an In Flight Organization volunteer.
Become an In Flight Ambassador-
We will host occasional "Point of Entry" events to introduce the community and potential donors to our organization. Volunteer ambassadors would "host" these events by inviting guests to our set Point of Entry 1-hour luncheons to learn about In Flight's mission and programs. Our staff welcomes the opportunity to share information about our Ambassador Program with you.
Vocational/Educational Volunteers-
Part of the In Flight mission is to support our people to live independently and achieve their goals. We are looking for volunteers who would like to educate those we support about their careers! Make a presentation that explains your career as an opportunity for those we support to learn about what employment opportunities exist! Our programs are always looking for community integration opportunities as well (folding boxes for local pizza places, vehicle cleaning, etc.). If you have a vocational opportunity you would like to offer, contact us today!
In Flight hosts multiple events throughout the year, including our Annual Golf Tournament. For our events to be successful, we need volunteers to assist with the planning and execution process. Event volunteers can be part of the event committee or participate in the event day.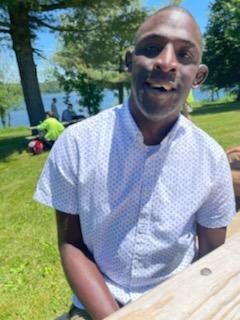 In helping us realize the agency's mission of empowering people, we support seeking a meaningful quality of life.
Fill Out the Contact Form and a Member of Our Volunteer Program Will Be in Touch!