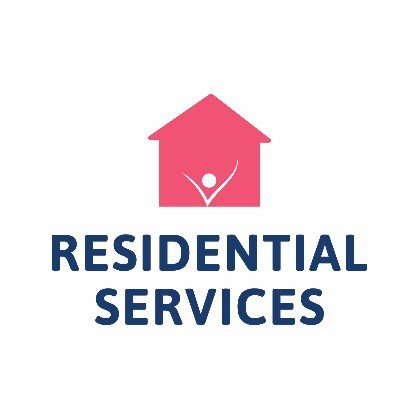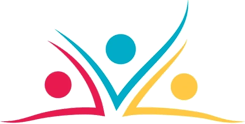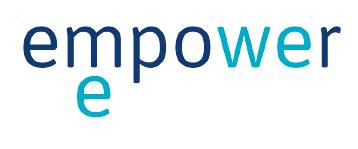 In Flight's residential services programs for adults with disabilities include supportive apartments and group homes for adults with disabilities. In Flight offers residential programming in Columbia and Ulster County in New York. Our goal is for adults with intellectual and developmental disabilities to be as independent as possible.
We fully support our residents in pursuing their own quality of life. Our residents cook, play sports, go to movies, pursue hobbies, and live their lives based on their own choices. These efforts adhere to the tenets of the Home and Community Based Services (H.C.B.S.) waiver, stipulating how we must help foster as much independence as possible for each person.
In Flight's residential services for adults with disabilities takes two forms, creating a path to independence. The first form is a group home for adults with disabilities where they learn household skills in an environment with roommates and 24/7 support. In our Supportive Apartments, an individual live independently while receiving less direct support as they gain more independence. These skills are practiced through In Flight's residential program and supported through In Flight's Day Habilitation and Community Habilitation programs.
In Flight uses innovation to address the barriers to independence. Studies report these barriers as personal safety, lack of household skills, and medication management. These barriers become elevated as people age, making providing support essential to keeping individuals independent as long as possible.
In Flight is always creating innovative ways to address the barriers to independence through our residential program. We rely on the support of the community through donations and our corporate partners for community integration experiences. Contact us to share a potential community integration opportunity today!