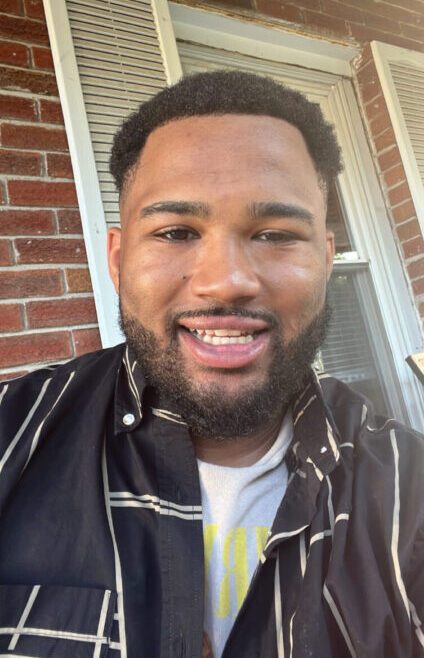 Nijee Noble – Spotlight and Highlight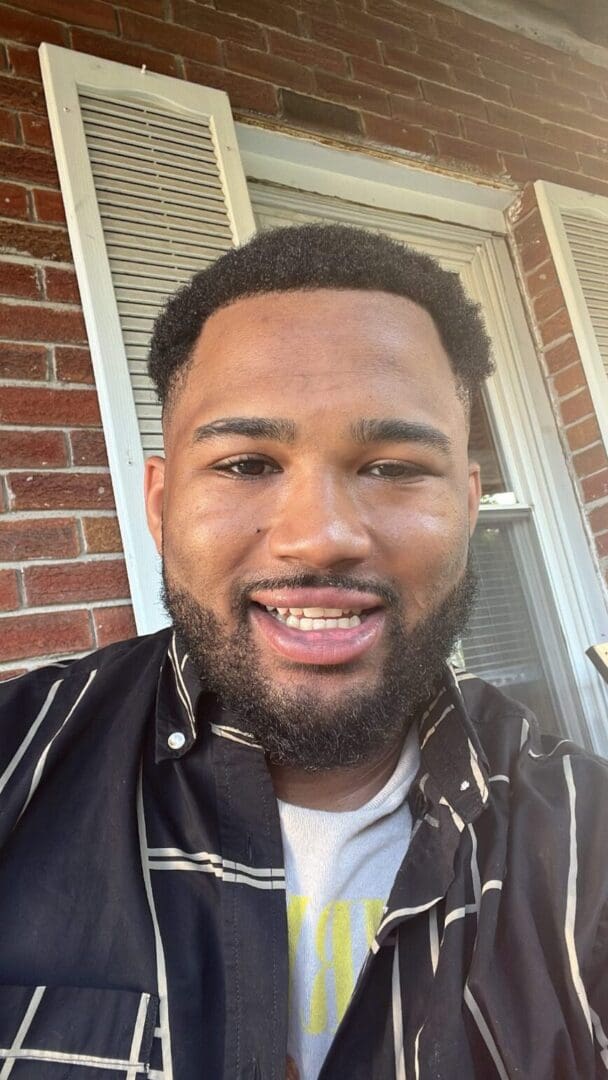 "Nijee Noble is the most experienced day-time DSP at Glasco. He has truly built a special relationship with all the staff and guys. Nijee is excellent at getting the guys involved with cooking, cleaning, and achieving personal goals. Nijee is our go to staff for settling and preventing disruptive behaviors."
What are some goals you are working toward for yourself?
I'm working towards consistency with comfort within my inner peace. Coming into work everyday and leaving all else behind to focus on the job. Coming in with a consistent positive attitude no matter how difficult my day was before the shift. Another goal is to continue to progress my career. Continue to improve on core skills such as public speaking, interpersonal communication and the ability to motivate others at the highest level I can achieve.
Has In Flight helped you towards those goals for yourself?
In Flight has surely helped me to many of these goals. Before I worked here I was in a shell. Almost forgot what I was capable of, I've decided to embrace all of my skills and be the best person I can be.
Learn how In Flight, Inc. can empower you while you empower those with intellectual and developmental disabilities like Nijee!
How did you get into this field?
I got into this field from a suggestion from my sister, she thought I would be good in the houses because she believes I'm outgoing and wise in decision making. Growing up, the woman who raised me was in this field her whole life, so I decided to give it a shot.
What is your favorite part of your job?
My favorite part of the job is making the residents happy with my cooking. I love to see the residents happy look on their faces and positive comments on the food after a cooking session. What about your job makes you feel good? It makes me feel good knowing I'm making a positive impact on the residents every time I work.
What is one of your favorite activities to do with the folks?
Cooking!(But singing is a close second)
What are some goals you are working towards with the individuals?
Some of my goals working towards with the individuals are helping them achieve more confidence and being more patient with staff. I know every time I work we move a step toward these goals.
What is one of the most important aspects of a Direct Support Professional in your opinion?
One of the most important aspects of being a DSP is being reliable for the residents you are giving care for. Listen and respond, make sure the residents feel satisfied with your spirit.
If someone is new to the field, what advice would you give them?
The advice I'd give them is to find your niche in your house. Figure what your best at and expand upon that with each resident. For example I came in with strong writing, interpersonal skills, speaking, and cooking, so everyday I used those skills to make the job easier. Be patient with the process, it might not be all glitters and gold when you first start in this field but stick it out. Remember you are new to the job and to the residents. Let them get a feel for who you truly are and build from there. I've accomplished many things within a year working here, keep your chin up at all times and stick it through.