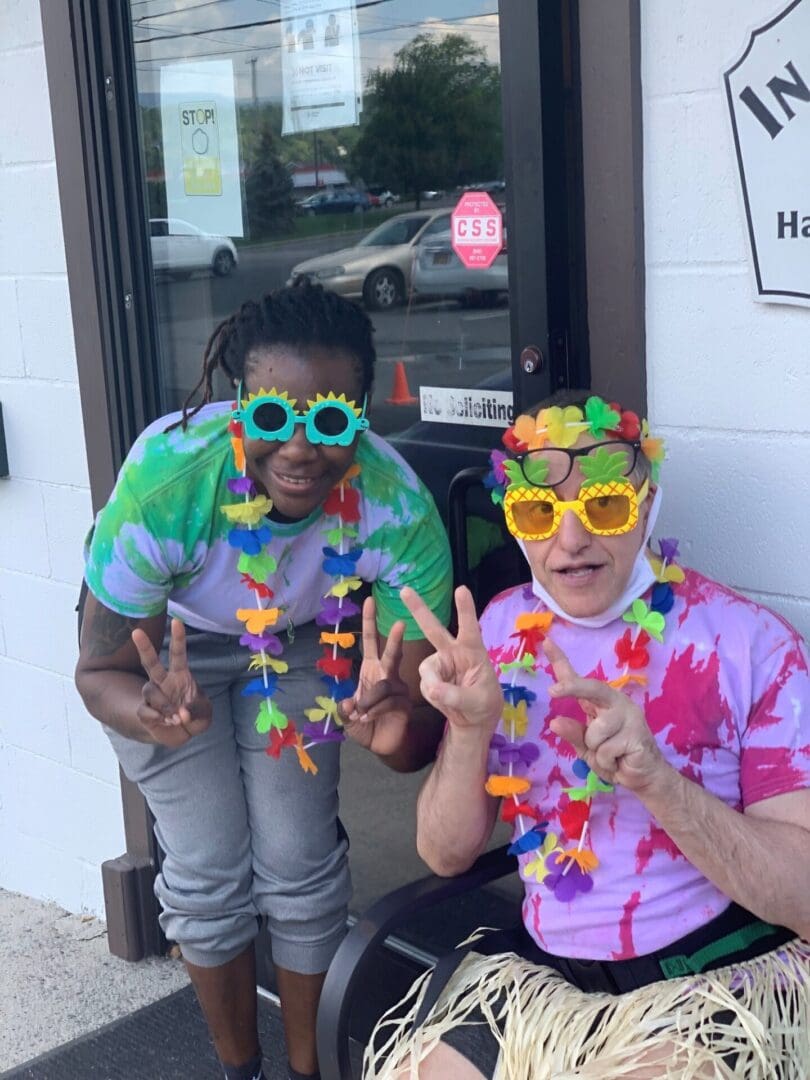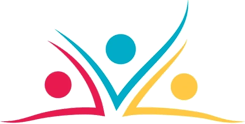 In Flight Careers
Join Our Team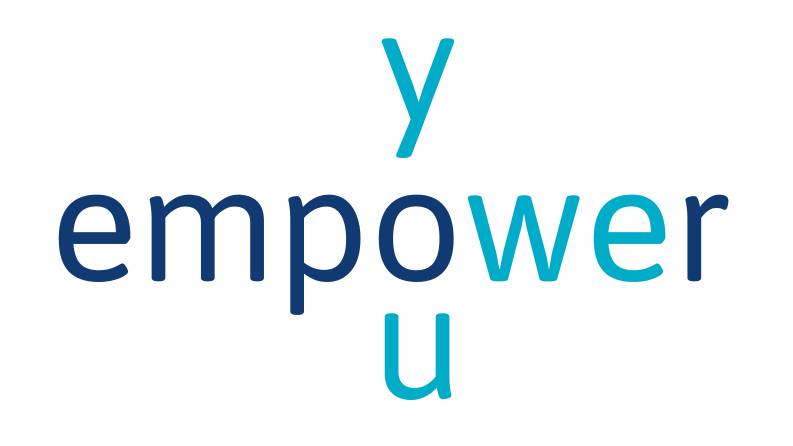 In Flight careers offer options providing support for individuals with developmental disabilities, including Individual Residential Alternatives (I.R.A.s), Day Habilitation, and Community Habilitation.
Our mission is to ensure that the people we support reach their highest level of independence and inclusion in the community while living in a home setting. Learn more about our In Flight careers and available positions on Indeed.
Our team of trained staff offers guided opportunities to individuals with physical and developmental disabilities to increase socialization, independence, integration, and productivity while promoting positive peer interaction.
Benefits, including the following, are available to all staff working 30 hours or more in a fixed capacity.
In Flight, Inc. is an Equal Opportunity Employer.