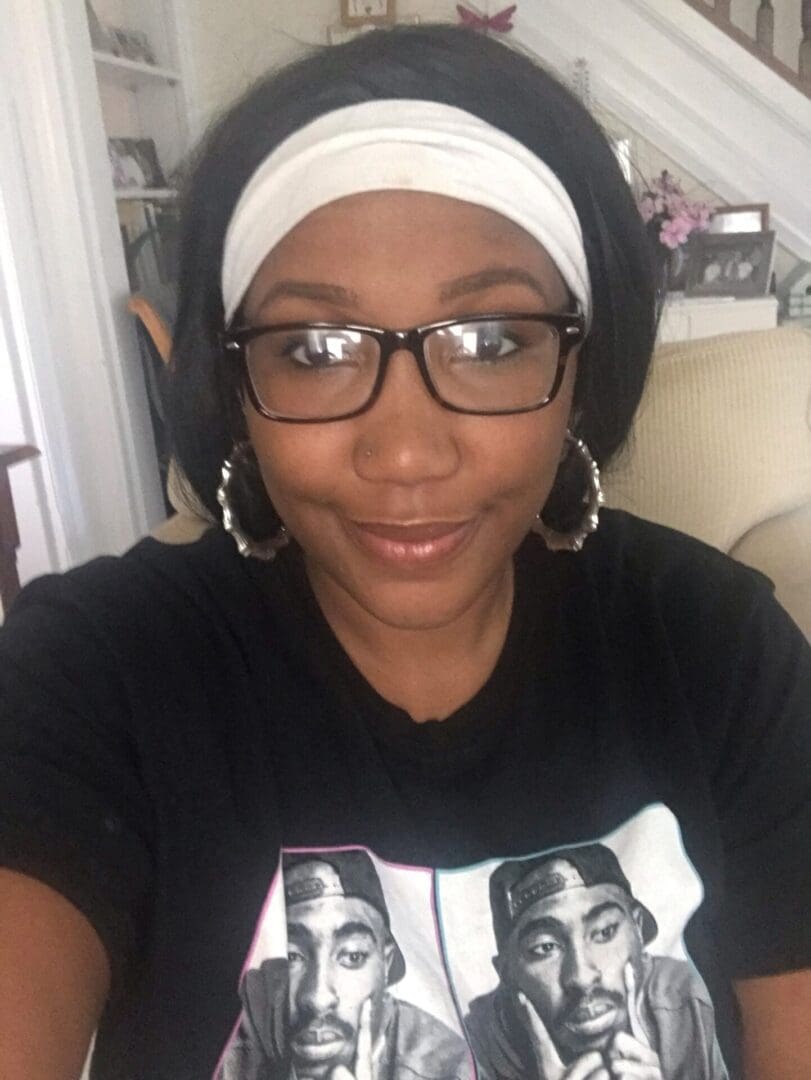 Naomi Hall October's DSP of the Month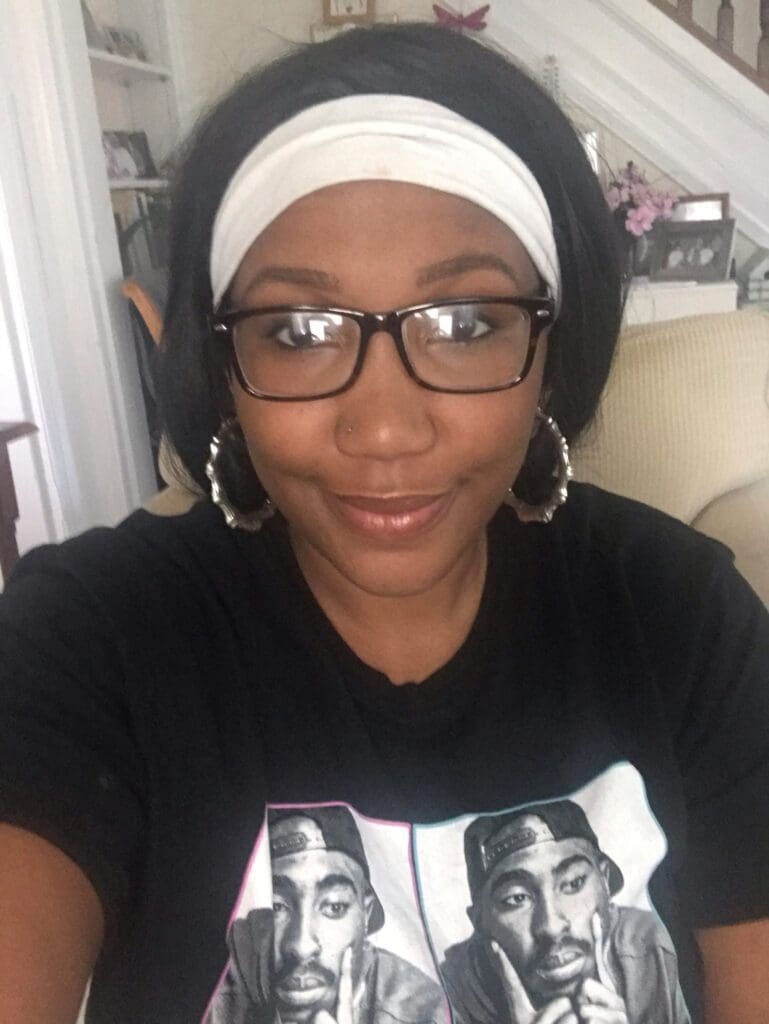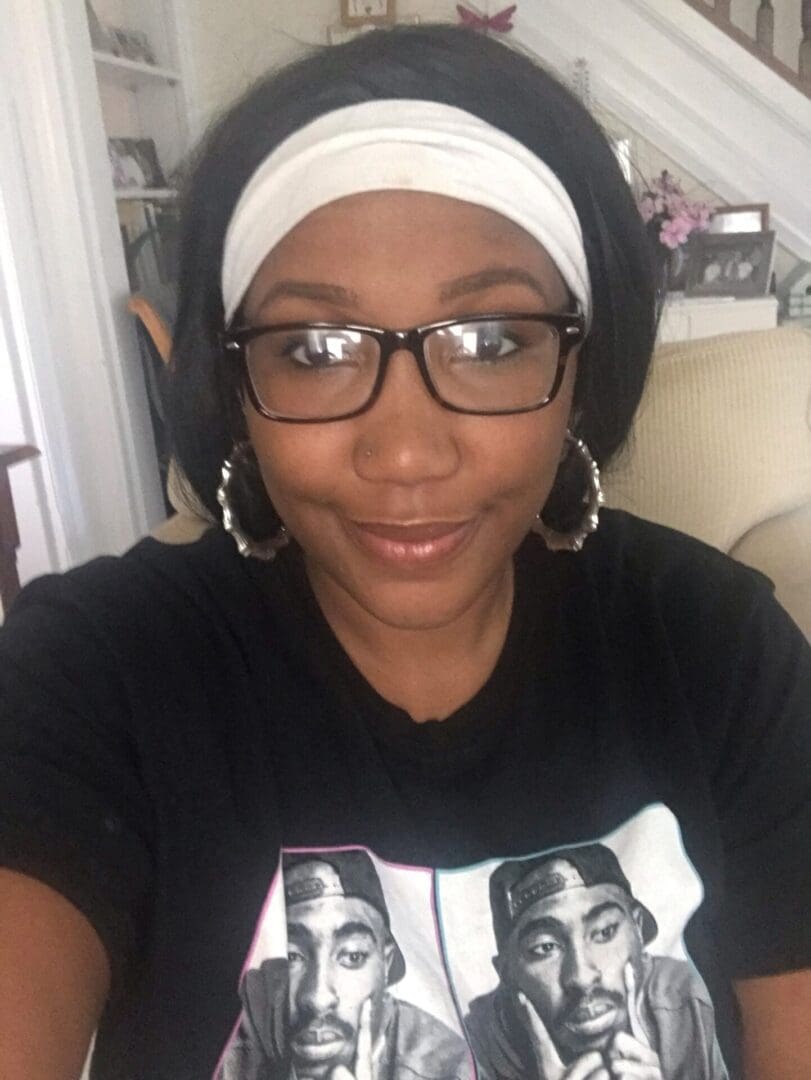 Share your appreciation for Naomi Halls hard work and her fellow Direct Support Professionals by donating today in support of our efforts to empower our those who empower our folks!
Your gift supports the efforts of our DSP's to empower people with intellectual and developmental disabilities to reach for their hopes and dreams and support a meaningful quality of life. Your contribution will be listed in In Flight's monthly newsletter to honor all or a specific DSP.
Congratulations Naomi Hall for being In Flight's Direct Support Professional of the Month this October! Your dedication to the people we support does not go unnoticed.
Naomi Hall has been a consistent and flexible staff since she began at In Flight. She has been a great asset to our Community Habilitation (ComHab) department as well as taken shifts at a few different Residential locations. With ComHab, she has built up a fantastic relationship with the person she supports. Most recently, over the summer, she helped the person she supports transition from regular ComHab to ComHab-R. This is due to the person Naomi supports moving into an IRA Residential program. Naomi made sure the person was comfortable and understood the changes that were coming. Additionally, Naomi herself adapted to the new billing rules and schedule to fit in with all of these changes. Naomi is a patient, fun person and has contributed to the personal growth we can see in her ComHab person.