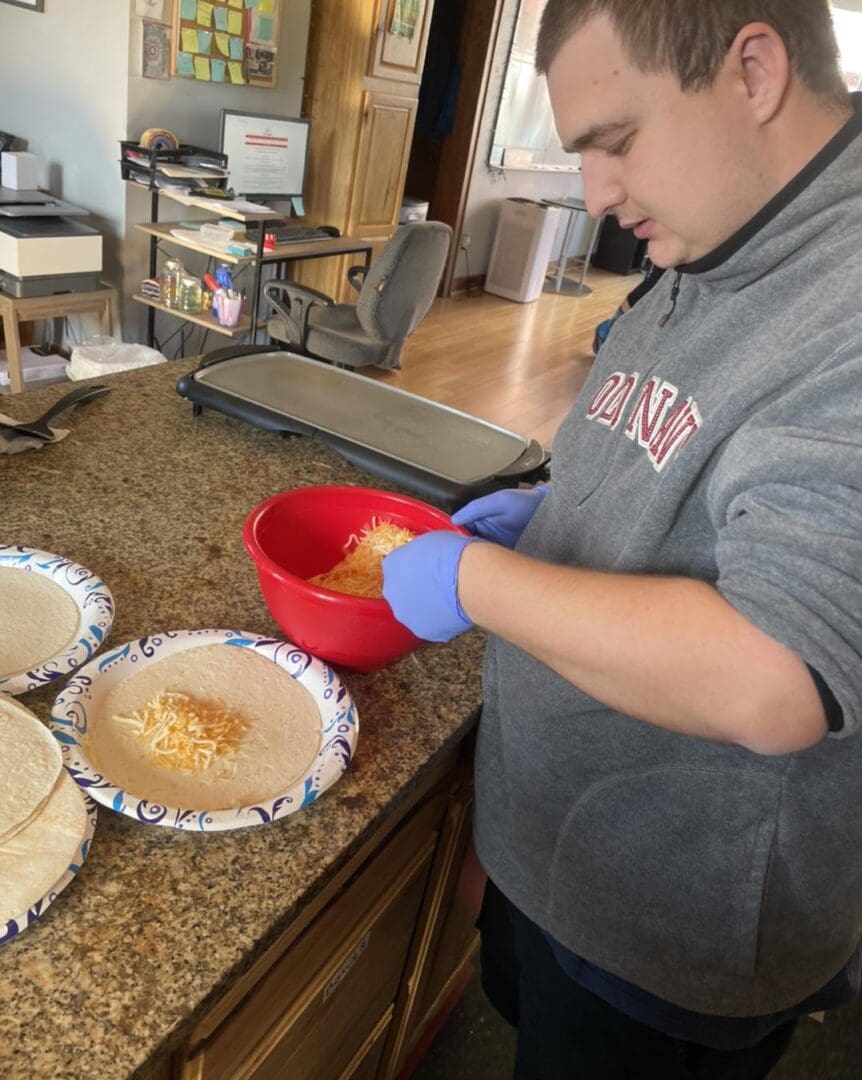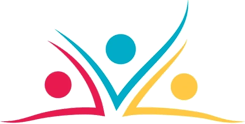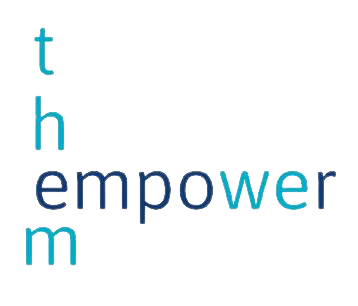 Become an In Flight community partner! Make a difference by helping to advance In Flight's mission and empower people with intellectual and developmental disabilities. These businesses and organizations share our vision and help make that vision a reality. Additionally, they provide opportunities through volunteerism, collaborations for inclusiveness for people with disabilities, vocational opportunities, and teaching new skills. Another way businesses can support us is through the support of In Flight events.
Standing Room Only
In Flight Community Partner
S.R.O. P.L.U.S. is a program partnership between In Flight and Standing Room Only Theater Company. Participants played theater games and worked on various theater skills. Skills include dancing, singing, stage directions, using props, and having fun!
On Monday, January 23rd, students completed their first twelve-week session of theater classes. These classes culminated in a showcase of the talent of individual and group performances.
The next session of S.R.O. P.L.U.S. begins February 6th. You can register for the next session here.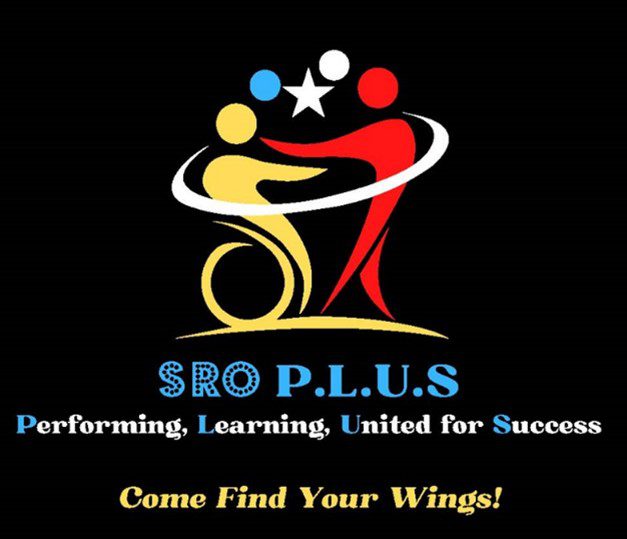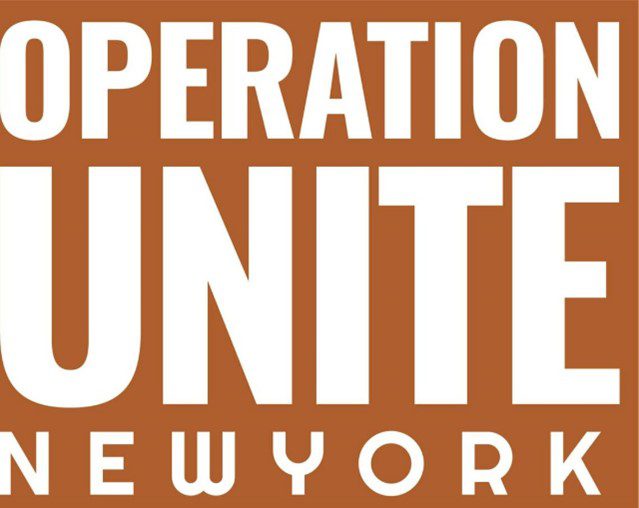 Working Together
In Flight, Inc. and Operation Unite NY's Youth in Action, students worked together over several days to beautify our Joslen IRA. This project was part of Operation Unite NY's Community Engagement Program.
This is the second year in a row for this partnership. Last year, the group enjoyed a gardening workshop where they all learned how to make beautiful flowerpots.
The program's goal is to increase participation in upcoming projects, giving In Flight participants the opportunity to learn about gardening and forestry.
In Flight, Inc. and Unite NY will join forces again later this year to support Operation Nite's annual gift drive for adults with disabilities.
Let's make a difference together in our communities! If you have a great idea for a collaboration that can improve our communities and would allow our folks to practice independent living skills, contact In Flight's Director of Development at (845) 835-6294 x190.